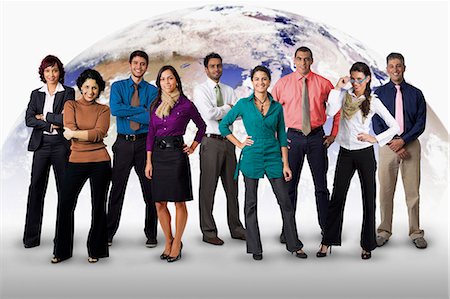 Make Money With Hurst Auction

Hurst Auction is an industry leader in real estate auctions. We work hand-in-hand with agents to sell real estate for market prices.Partnering with an auction company allows you to set yourself apart in your market.The real estate industry is evolving and brokers and auction companies are working together more and more in today's market in order to meet and exceed the goals of the client.
A well planned, auction can be the most effective tool for moving properties quickly and at market price. Multiple bidders, fast sales, increased revenue in an agent's pocket. Agents receive their full commission.
Auction Process:
Agents get paid full commission
Sellers remain in full control
There are no engagement fees for sellers
Auction Fees are covered by the buyer
We invite agent involvement from all sides — seller, buyer, and referrals. You can make money in four ways with the Hurst Auction process. Click Below to find out more about each of these ways.
Represent A Seller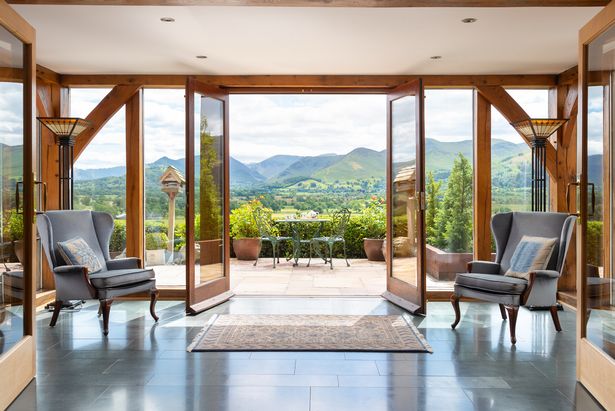 Represent A Buyer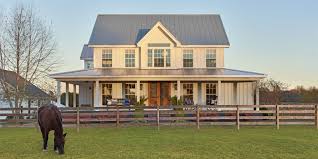 Bidder or Seller Referral from Hurst Auction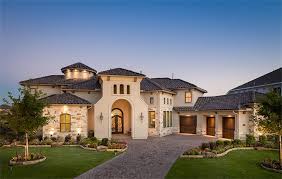 Refer a Listing Agent with Potential Auction Property